1010 Ultra Lightweight Dust Mask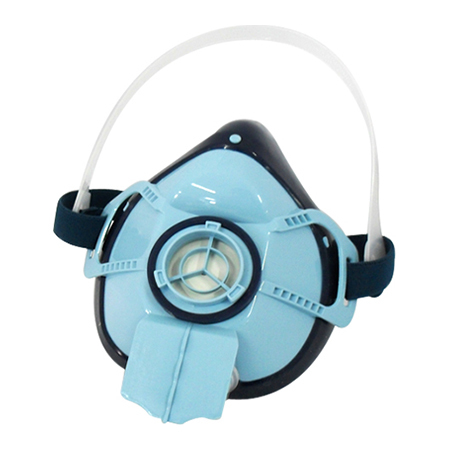 1010 Ultra Lightweight Dust Mask
Product Description
Features:
Ultra lightweight dust mask.
Uses non-toxic silicone face, adherence and comfort
The excellent curved surface design of the face part
Minimization of the pressure feeling is realized.
Obtaining excellent visibility.
Easy to use.
Ultra-lightweight with compact design and high practicality
1010 The dust mask should be replaced with a filter.
Simple, comfortable fit and filter at the same time
It is lightweight type dust mask which is only 80g even if it is attached.
This means that the fatigue can be significantly reduced, and simultaneously with high protection performance And to increase the efficiency of individuals and workplaces.
Details:
1010 The filter for dust mask is a high-performance filter using the static force. It prevents the fine dust generated in the workplace and is designed to use both sides of the filter. It has high efficiency and practicality compared with small volume.
In addition, the installation and removal of the filter is easy.
Contact Us
#1401 Shinchon Daol Nobel Leeum, Baekbeom-ro 1-gil 83, Mapogu, Seoul, Seoul, Korea South
Phone :+821098195496