1060SP Lightweight Dustproof Mask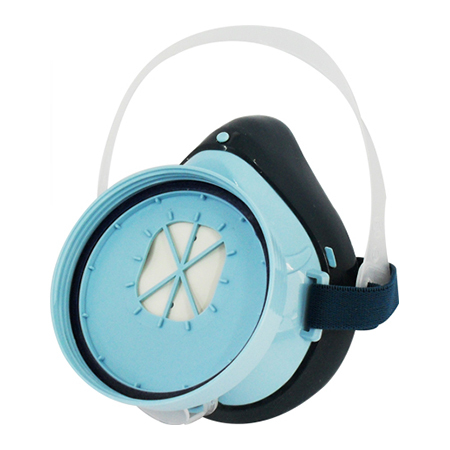 1060SP Lightweight Dustproof Mask
Product Description
Details:
It is a mechanical type dustproof filter material, dust is dispersed and collected by a wide filtration area, long life and low breathing resistance.
It is a mechanical filter with a long filter retention period, and the outer case is made of shock-resistant material, which makes it easy to store.
This filter has a built-in carbon fiber that completely removes the odor of welding fumes and extremely small amounts of organic gas from welding and other operations.
Contact Us
#1401 Shinchon Daol Nobel Leeum, Baekbeom-ro 1-gil 83, Mapogu, Seoul, Seoul, Korea South
Phone :+821098195496